Windows 8.1 and Windows 8 transformation pack is available for windows 7, vista and xp. The transforms your previous version of windows to the new windows 8.1 or windows 8. There couple of packs available to ease the set up and configuration. See the windows 8.1 and windows 8 transformation download links below.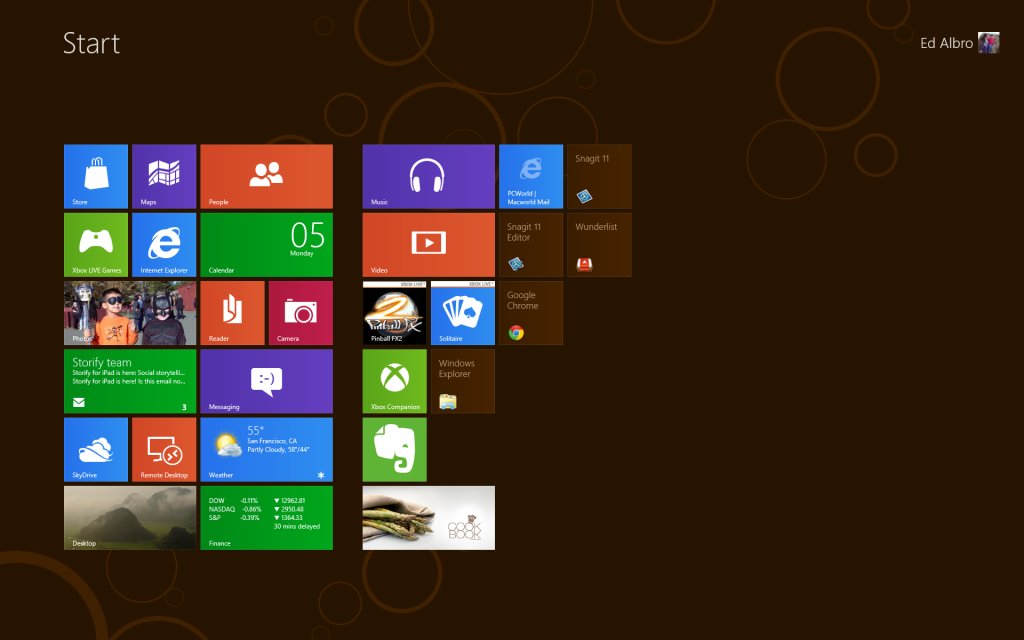 windows 8 is quite different from windows 8.1, some of the noticeable changes include;
– Windows 8.1 boot screen is quite different from the windows 8
– Login screen
Windows 8 transformation full pack – Get it Here
Windows 8.1 transformation pack – Get it here
Windows 8.1 classic desktop, including non-Aero effects and the new Charms bar. The new release makes a number of significant changes to achieve this look, including adding the betta fish default logon screen and Windows 8.1 wallpapers while updating both the Start orb button and logon screen background to emulate Windows 8.1.
For manual configuration see below.
Download Windows 8.1 Theme for Windows 7
If you want to get Aero glass transparency, you can also check out following themes:
Download windows 8.1 transformation pack here
Segoe WP fonts have to be installed on your system for proper appearance.
Online installer with auto fix bugs from SkinPack: (recommended)
Download
Offline installer from DeviantArt:
Download
WinXP: 
Download
Support:
Windows 7 [X86_X64] – [All Language] – [All Version]
For windows 7 starter and home basic first need to patch and Unlock Aero effect from here
Note : Skin Packs installer have easy and safe install option , Please unistall old or other version of skin packs before install new version. Before install close all runnig program , after finish restart your system.