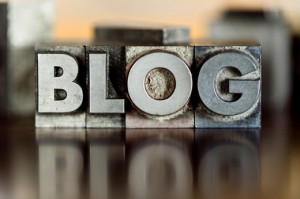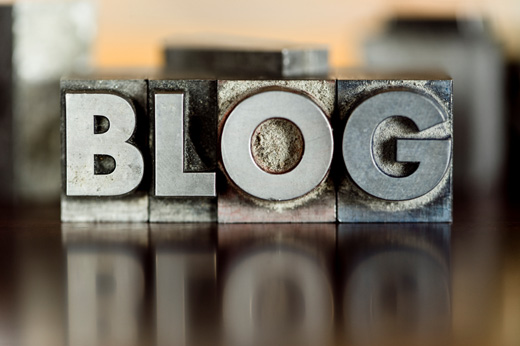 Tips for creating the best blog name
The best name chosen for a blog depends on several factors; there are key pointers to determine the ideal name for a blog. The following has to be considered, the niche, purpose, and availability.
The certain names are attributed to some niche; really caralluma does not make sense to someone in a plumbing niche. Well the essence of this is to understand the factors necessary for creating the best blog name.
General rule for selecting a blog name
Uniqueness – The name must stand out, people have a way of relating to unique stuffs. Great brand names are quite unique Microsoft, Google, Pepsi, Apple, and so on.
Easy to pronounce – You do not want your readers to bit their tongues, having a unique name is good, it must be easy to pronounce. It distracts if it is difficult for people to pronounce.
Memorable – Can your friends remember your blog name, I bet if they cannot readers and web surfer might also find it difficult to remember so make sure it follows smoothly to ease your blogs name recall.
Ease to spell – There are some words I cannot spell properly though I can pronounce it. Writing it is a big issue; thanks to my word processors dictionary I can detect mistakes easily. Such mistake can be difficult to correct when entering a URL address.
The concise it is the better – Big English, hmm! The shorter it is the better, straight to the point.
Having mentioned the general rules it will be foolhardy not to give illustrations.
We remember good brand names like Facebook, MySpace, Yahoo, Technorati, Copyscape, WordPress and Haukint.
Some of the names mentioned above are descriptive. E.g. Facebook and WordPress
While other describes how and where the name is applicable. E.g. MySpace and Technorati
The blogs merits and advantages can also form a good name. E.g. Yahoo and Haukint
The scope cannot be exhausted. Following the rules above will definitely be of great help.
Caution
You may have thought out a great name for your blog, but the .com, .net and .org have been taken. Do not freak out, you need to be unique. If you do not want your domain to be misrepresented I will advise you choose a new name.
Name variation technique
Techblogger.com – tech-blogger.com – etechblogger.com – itechblogger.com -techbloggr
You must be creative, and also have the readers and search engine in mind. It will help you.